Philip Czapłowski was born in London in 1958. His father was Polish, and his mother English.
From around the age of four Czapłowski taught himself to play the piano by ear. He began formal piano lessons three years later, and almost from the outset composed pieces for the piano. His family migrated to Australia in 1969, and he has lived in Melbourne ever since.
When Czapłowski was fifteen years old, his mother died, and from then on he became largely responsible for his own musical development. He arranged to study composition privately with Felix Werder, before going on to study Music at Melbourne University, including composition with Peter Tahourdin. Whilst completing an arts degree at La Trobe University (in which he majored in cinema studies) Czapłowski studied music composition with Keith Humble and Ted Dollarhide.
During 2005 Czapłowski studied at the Academy of Music in Krakow, Poland, where he worked with Zbigniew Bujarski, Krystyna Moszumañska-Nazar, Wojciech Widłak, and Anna Zawadska-Gołosz.
From 2005 to 2007 Czapłowski studied towards the completion of a PhD in music composition at Monash University, and during this time he also lectured in music theory.
In 2011 Czapłowski composed the music for the Australian feature film The Caretaker, written and directed by Tom Conyers and produced by Mark White.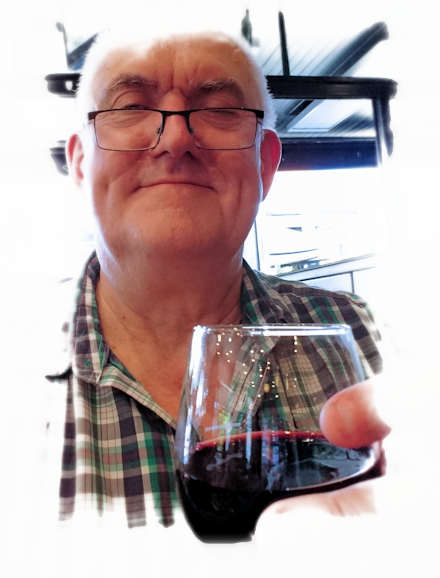 Performers of Philip Czapłowski's music include:
Melbourne Symphony Orchestra
Christchurch Symphony Orchestra
New York Miniaturist Ensemble
Orquestra Antunes Camara
Australia Pro Arte
Canberra Wind Soloists
Chamber Strings of Melbourne
Geelong Chamber Orchestra
Australian Chamber Soloists
Australia Felix
Monash Festival Orchestra
Kazimierz Dawidek, Harry Sparnaay, Lisa Cella, Jeffrey Crellin, as well as many of Australia's leading musicians.
Philip Czapłowski's music has featured regularly in international festivals including:
Encuentros Festival Internacional (Brazil 1995)
International Double-Reed Society Conference (Arizona 1998)
Federation Music Week (Melbourne 2000)
Sonorities Festival of Contemporary Music (Belfast 2003)
Szymanowski Festival 2003 (XXVI Dni Muzyki Karola Szymanowskiego, Poland)
International Double-Reed Society Conference (Melbourne 2004)
Melbourne International Festival of Single Reeds (2005)
Cortona Contemporary Music Festival (Tuscany, Italy 2006)
Karhonfest (Karhonsaari, Finland 2017)
7th European Clarinet Festival (2017 Porto, Portugal)
30th International Festival of Kraków Composers (Kraków, Poland 2018)